Security from Tron universe with neon stripes.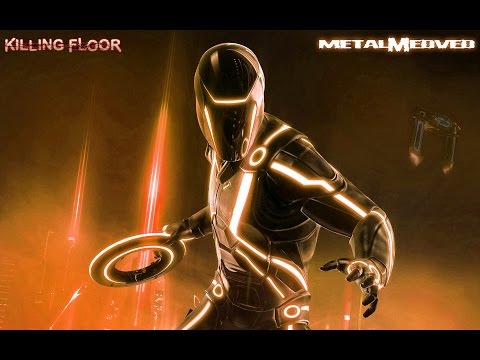 Tags: killing floor, tron
2 comments на «Tron Guard in Killing Floor»
Dude20000
20 Jun 2013 в 7:43

Are you going to be selling this skin with the music file? If so I have some questions..

MetalMedved
20 Jun 2013 в 15:49

Yes sure. But why you ask me here instead of email?
Your comment